Powdered Green Tea Bottle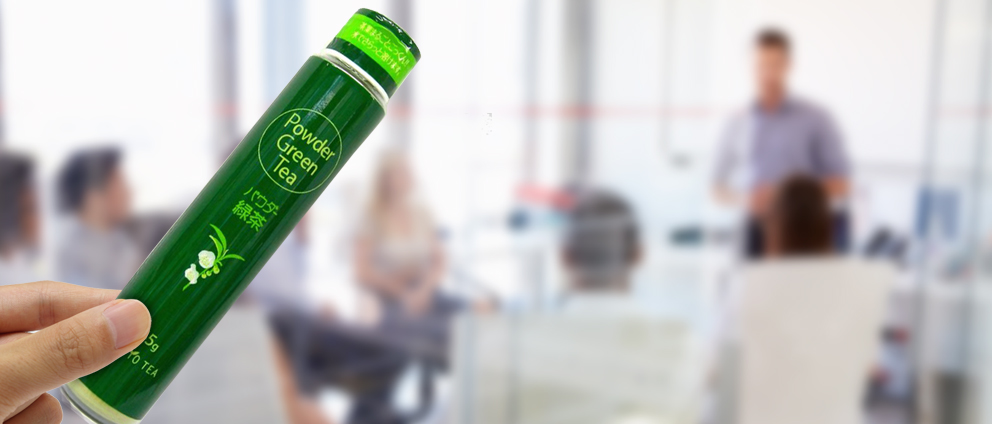 A great taste whenever, wherever!
Thin and Petite bottle
Product Features
The entire leaf has been powdered! Just give 3-4 shakes and it's ready! No used leaves to clean!
It's light and convenient for carrying! Bring it outdoors or for travels!
Use it in your own bottle!
Entire leaf has been powdered!
No loss of flavor and fragrance
Easy and Convenient! No used leaves!
Just add 3,4 shakes and add water
150 tea cups! Economical
Dissolves well in cold water, so it can be used all year round
Light and easy to carry!
Perfect for outdoors or travels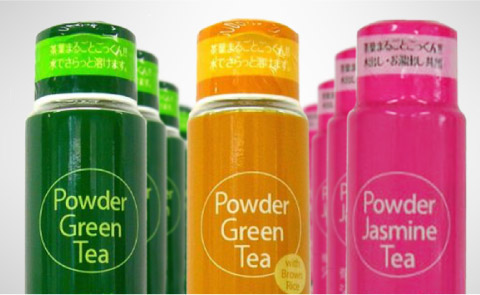 A dozen case can be displayed directly on shelves as the bottles are stable and won't fall.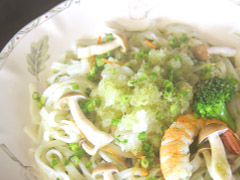 Mix it with drinks or dishes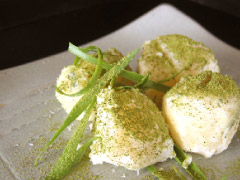 Adjust the flavor to your preference